Residential
Pinecrest Locksmith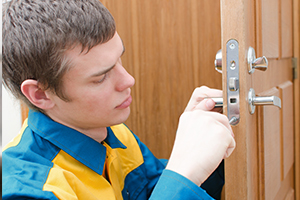 24 Hour Pinecrest Locksmith is well known specialize in handling different types of security problems for residential properties and apartments in the entire Pinecrest, FL and surrounding area. At Locksmith Pinecrest we offer top quality yet very affordable products and services for all types of residential security needs.  It is our absolute priority to provide customers security needs by offering the most reliable locksmith security hardware at very competitive price you can get in the industry.
Call us at (786) 233-6725
When it comes to the fastest and most reliable and comprehensive locksmith services, 24 Hour Pinecrest Locksmith is the best choice in the whole Pinecrest, FL area. 24 Hour Pinecrest Locksmith has the best team of technicians in town that is capable in providing any kinds of locksmith services for different types of residential security problems 24 hours a day; 7 days a week.
We have the widest range of locksmith services features installations, repairs, maintenance and upgrades of all security hardware and system to the Pinecrest, FL and surrounding areas. Among our other common solutions are listed below:
Other residential locksmith services like:
Installment of a home safe
Installation of new lock sets for any doorway or window access
Repair and/or upgrades on all kinds of locks
Re-keying and/or new keys made for existing locks and deadbolts
Setting up of peepholes
All services on master systems and high-security locks
Other home security systems
Call us at (786) 233-6725
Whatever your residential locksmith problem call 24 Hour Pinecrest Locksmith at (786) 233-6725. At Locksmith Pinecrest we guarantee you will get back in your feet in no time. For any other concern or inquiries let our friendly representatives help you. We also provide free estimate.